AAT, Experience a life with technology without invading your personal lifestyle.
American Alarm Technology, a single source provider for all of your low voltage system needs. Our team is committed to ensuring the quality and user friendly experience you deserve. American Alarm Technology, rising above the standards in an industry that's changing every day.
our team
AAT is a family owned business. You'll speak to a familiar voice every time you call. Our employees are all professionals in their craft, appearance, and background. Our employees will always be identified by proudly wearing our company colors and logo on their clothes. Our employees are all trained on the latest practices as well as our Continuing Education training that we offer. You'll never have to feel uncomfortable, and we'll never take that chance. Our employees are all screened and background checked so you can feel safe knowing that AAT is in your home or business.
our experience
We're proud of what we do and the skills that we possess: from the latest in state of the art electronic security and surveillance equipment, hazardous and environmental monitoring equipment to the largest network backbone infrastructure. Each of our employees is cross trained to handle any aspect of what may come up during a site visit and inspection, or system installation. We're proud and not embarrassed to say "in this field of Managed and Monitored Electronic Solutions, we're the best at what we do, but we can only stay the best if we take the time to learn something new every day."
our mission
Our mission is simple. Earn your trust, do a good job, and build a lasting relationship. The foundation of our business is built on trust. Our mission is to keep you informed without being intrusive. Our mission is to beat you to the punch. Our mission is to never let you doubt what we're doing. Simply stated: Our Mission is to be the first company you call when you need to count on a company you can trust.
.
Get in Touch with AAT
a representative from AAT will contact you shortly
what's new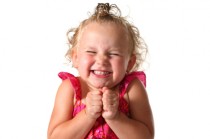 Congratulations to Dave & Anne Marie of Chadds Ford, PA. To show our appreciation of more than 30 years of loyalty to American Alarm ...
Read More

Guess What? You spoke and we listened. AAT is so proud to announce that we are now an authorized Arlo Dealer. ...
Read More
testimonials
Thanks American Alarm, The extra time that you and your guys put into our network was very much appreciated. The fact that your guys pulled an all nighter to make sure our network was ready for our office move wasn't short of a miracle.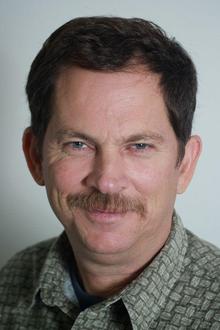 Conor J.
Thank you AAT for getting your guys out to our new home so quickly to set up service. We were extremely nervous that we'd have to go over the long holiday weekend without alarm monitoring. Thank you again. Kristen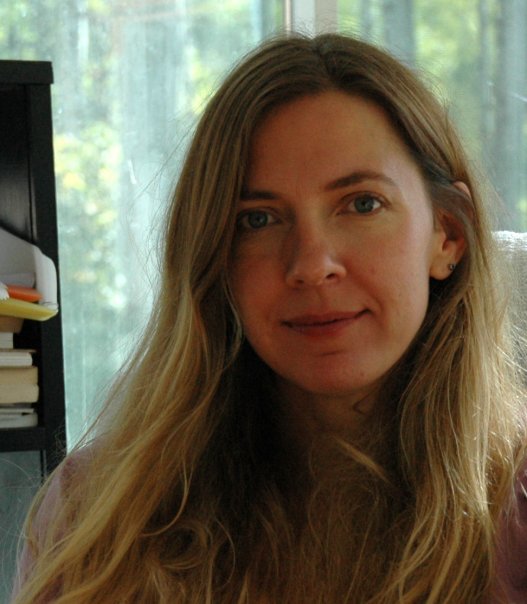 Kristen W.