Guess What?
You spoke and we listened.
AAT is so proud to announce that we are now an authorized Arlo Dealer.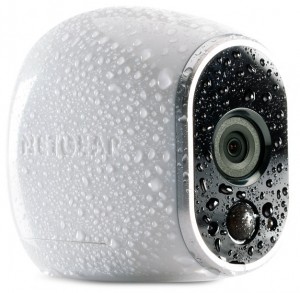 Arlo, brought to you by NetGear, distributed and installed by AAT
Check it out for yourself. The future is now, and the future is bright….
https://www.arlo.com/en-us/products/arlo-pro/default.aspx
Want more Arlo information and Arlo pricing?
Click here for all of the information you're looking for.
We can't thank you enough for stopping by. We'll always do our best to give you our best customer service and to bring you the latest in what our industry has to offer.
Talk to you soon…..
Your AAT Sales Team